The first module of QEA focuses on creating a boat that has an angle of vanishing stability (AVS) of 120-140 degrees, floats level, and is able to float. This is achieved by applying a 3D analysis of the boat's center of mass and center of buoyancy to find the righting moment generated. First, the boat is completely modeled in Mathematica and optimized based upon the desired parameters. Next, the boat was modeled in SolidWorks to validate the center of mass of the boat and to laser cut the components for fabrication. Finally, the laser cut components and assembled and the entire boat is constructed with a vinyl covering. My team, consisting of Richard Gao, David Tarazi, and I, created the boat, FAST CAR NASCAR, which had a final AVS of 145 degrees and a velocity of 1.1 m/s.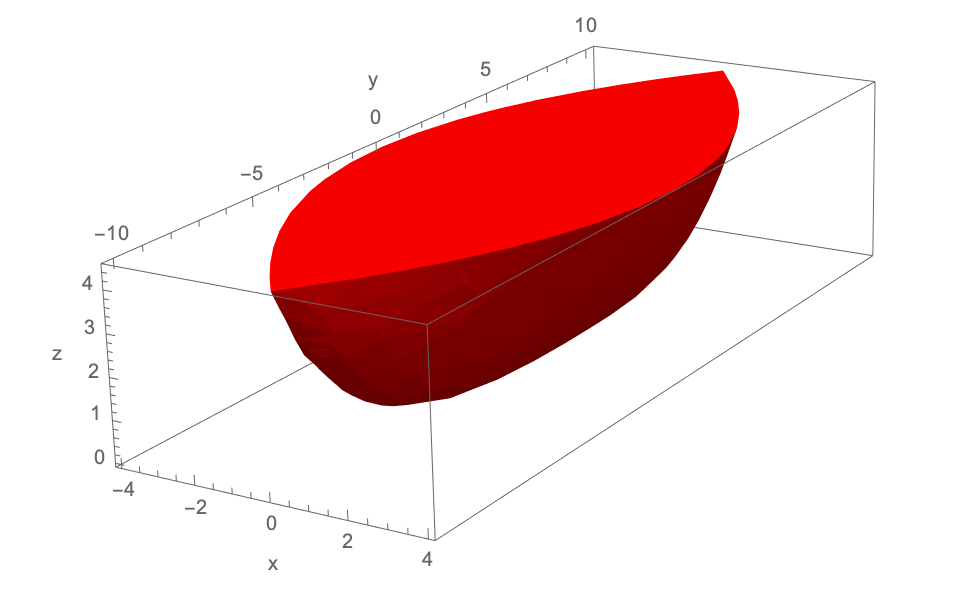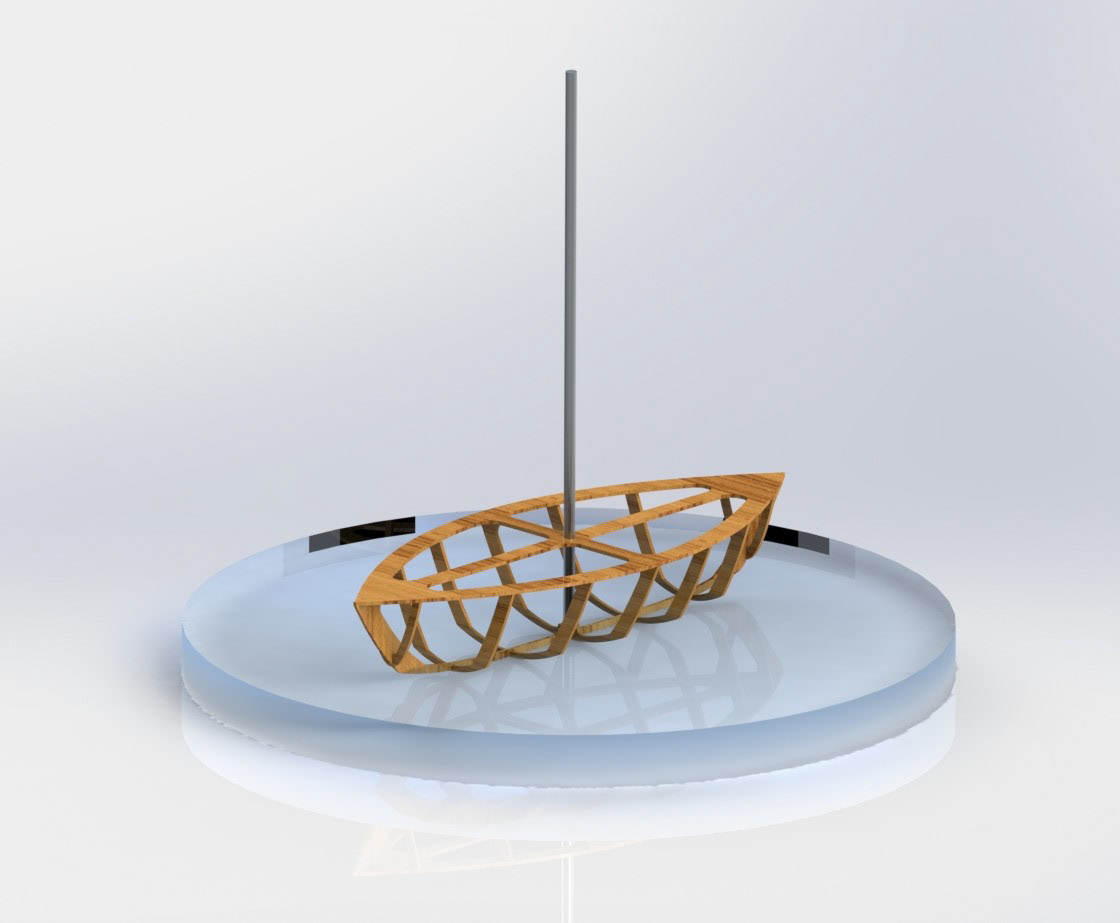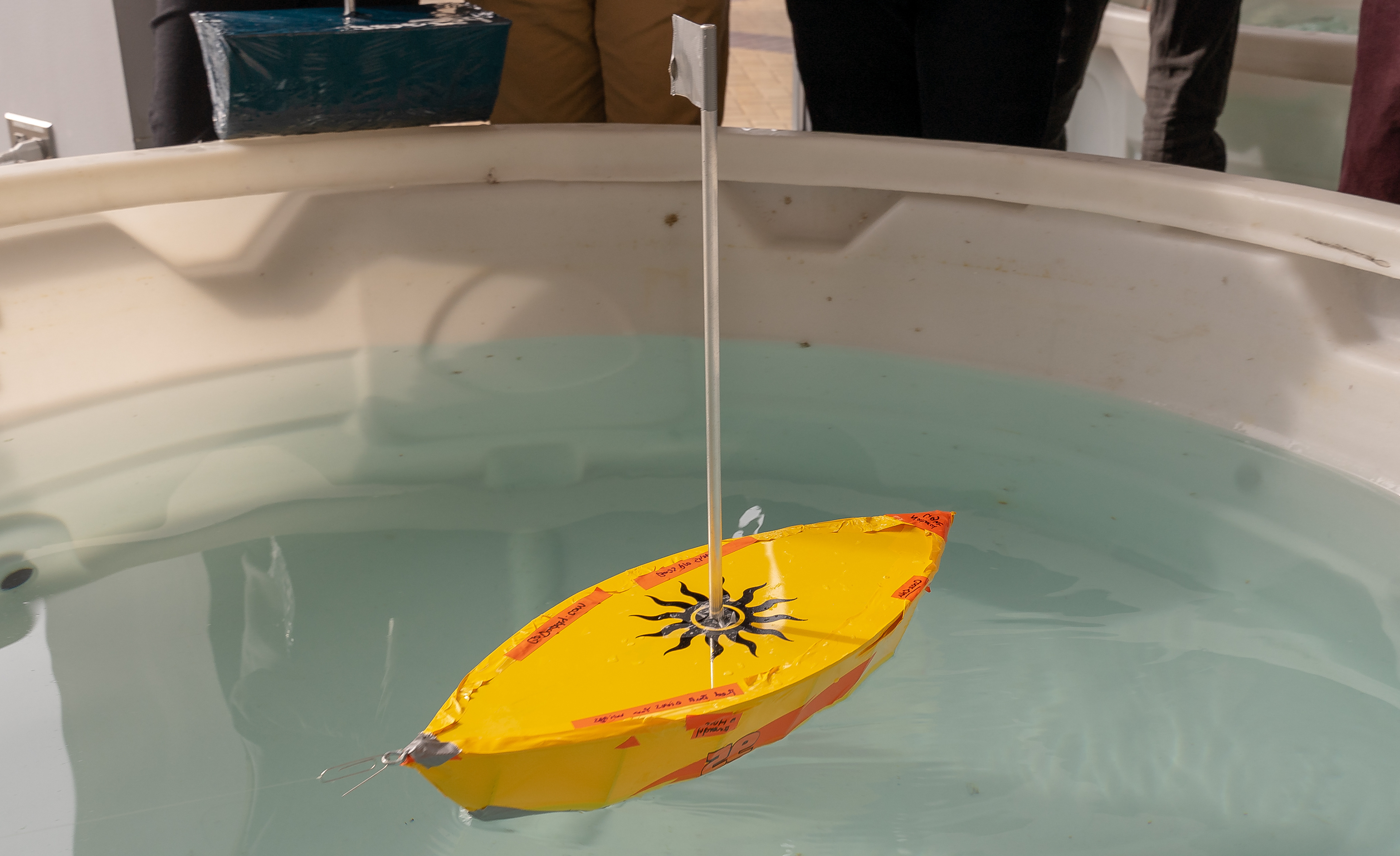 The s

ec

ond mo

dule focuses on utiliz

ing linear algebra in order to create facial recognition software. This is done by creating a set of weights from a training set of data to the
 The third module focuses on using gradient ascent to find the best path for a robot vacuum to maneuver around obstacles and stay within a certain working area. This is accomplished by collecting LIDAR data from the robot and transforming the data from the coordinate frame of the robot to the global frame of the room. These points are then fitted using RANSAC to define the edges of the obstacles.